Adding 'Sort by date received'.
Merged in a post:
Advance Sorting Option On Main Collectible Page.
There must be a "date received" Sorting option on main collectible page, Here in Below Screenshot if someone recently gets an item in Altcoin buzz folder and he choose "Date received" sorting option this folder must come on top. And inside items also gets sorted according to date received .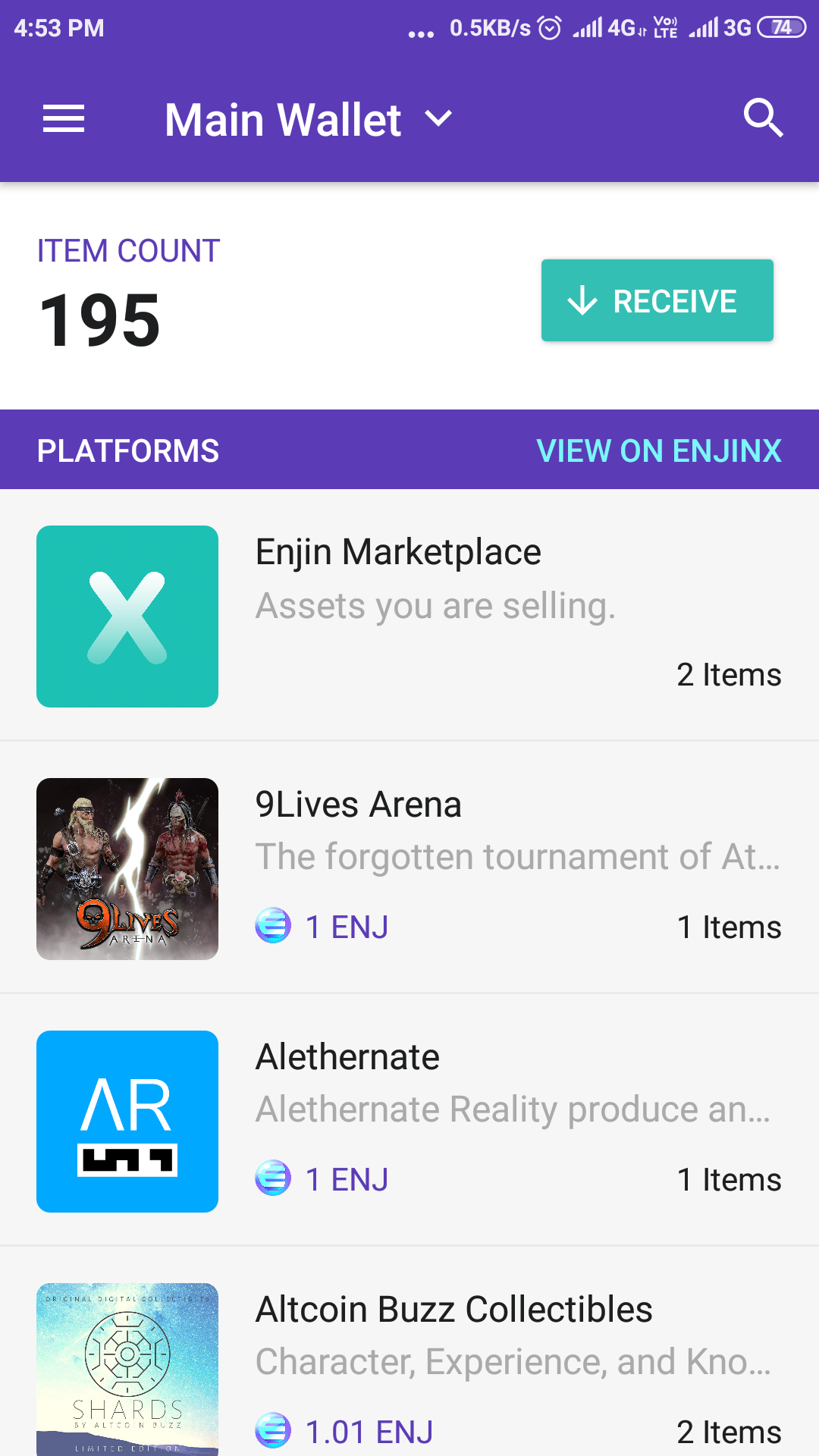 Merged in a post:
Filter for new received items
It will be nice if Date range is added to the wallet to filter items according to date they were received or sent. With this, received items could be traced easily with date. It is always difficult to locate newly received items as the notification function doesn't work nowadays.