Advice of Chinese Translation
closed
Hi,
I am a 29 year old Chinese with a master degree of M.E. and have followed the Enjin project since last year.
I have some advice of Chinese translation on Enjinx.io.
As the current translation is not friendly to Chinese who knows little of English.
The screenshot below shows the detail.
Hope it could help.
Best Regards.
Shawn Sun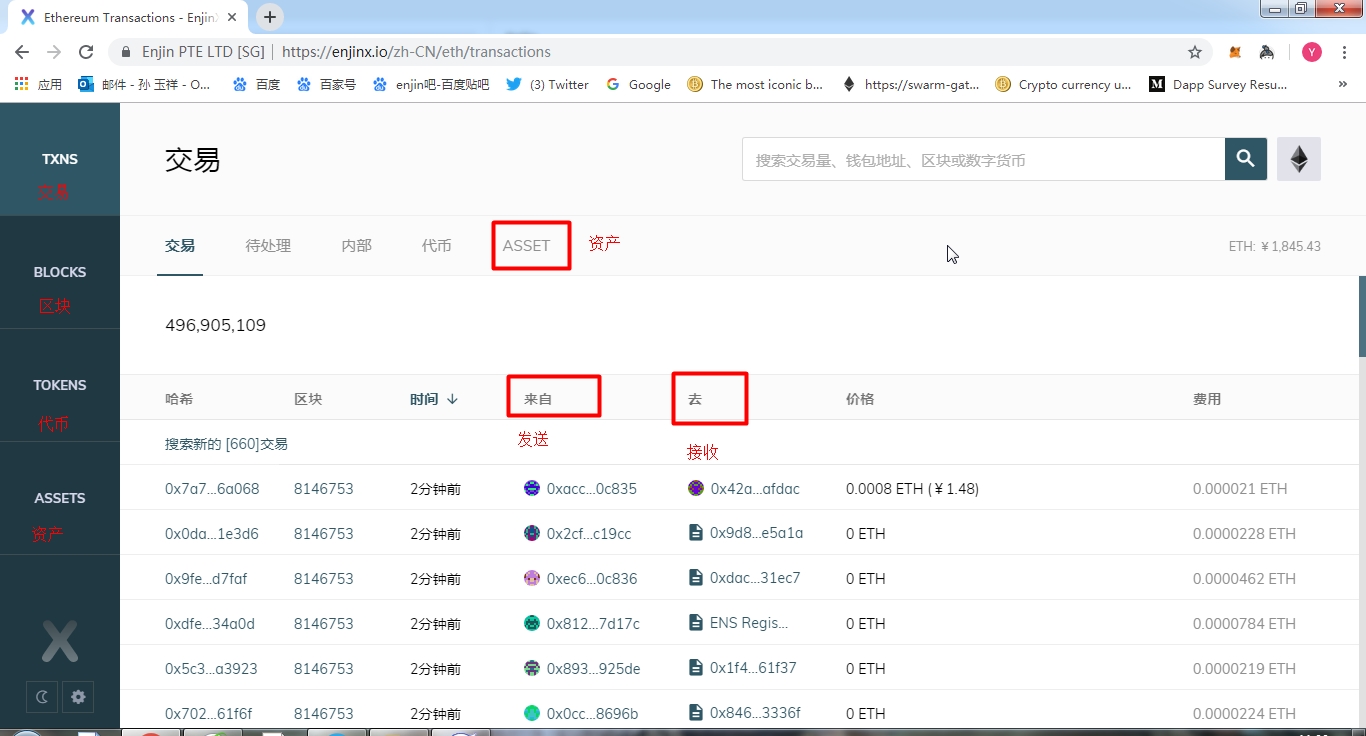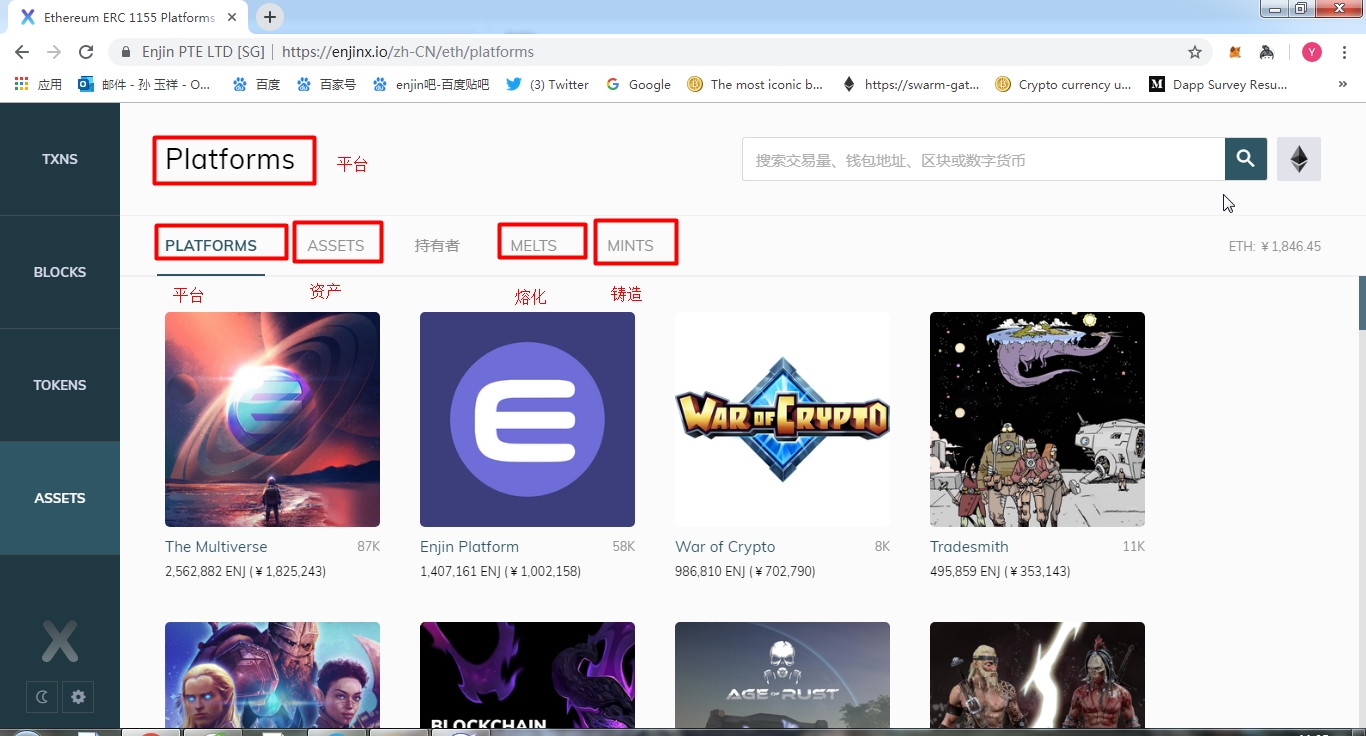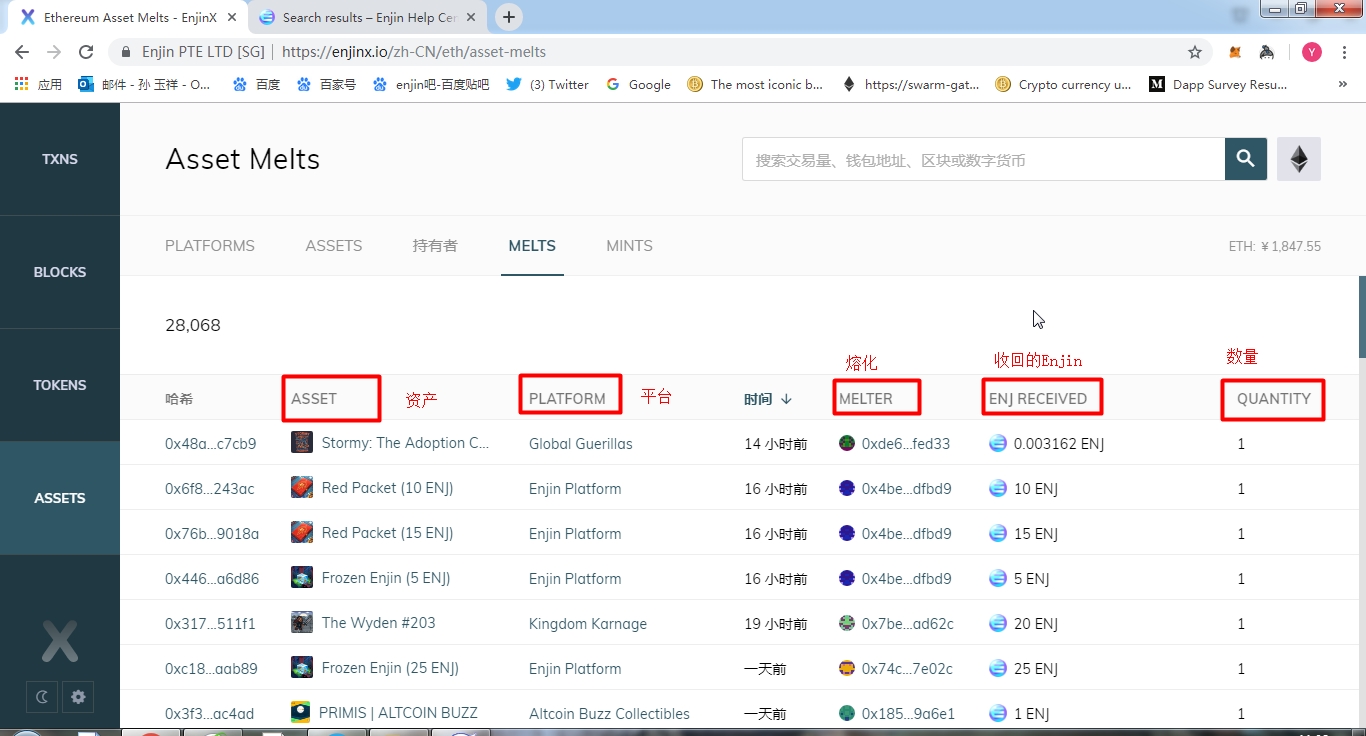 marked this post as
closed